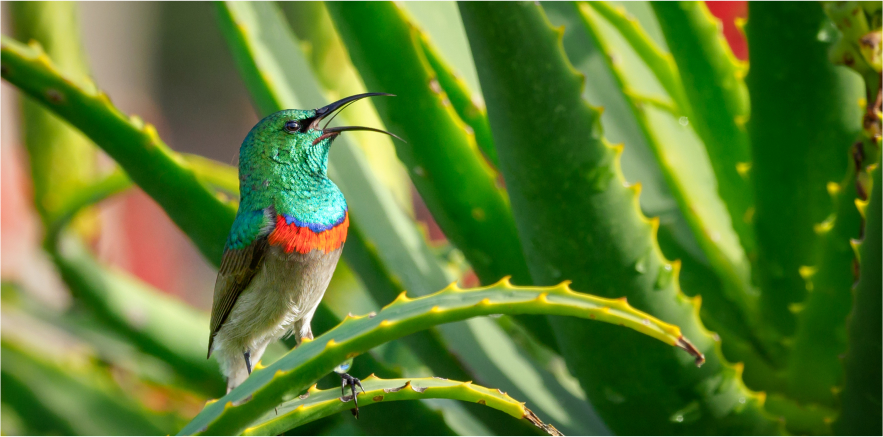 Who are we?
Unlike all great stories, our tale begins 25 years ago when an independent visionary woman believed and brought the idea of "Swaras Chikitsa" into existence, first time in the world. Late Dr. Hemlata Gupta who was Snr. Medical Officer then, planted the first sapling of Axiom Ayurveda in 1995 at Ambala Cantt, Haryana. Axiom is further set in motion by her grandson Mr. Rishabh Gupta, a techie by education with Diploma in international marketing from Europe. He steered Axiom ahead in its growth plans with novel technologies, attractive packaging and connecting better with consumers. Under his leadership, Axiom has reached to newer heights by introduction of new segments. With a rocking success of AloFrut's in Indian as well as International markets, Herbasip shots are ready to roll.
The World class facility of Axiom is situated in the district of Ambala, Haryana. Axiom produces more than 100 types of herbal and fruit juices. Deals in Skin care, Herbal Juices, Healthy herbal shots and Fruit juices infused with Aloevera.
Axiom Ayurveda made it's beginning in the year 1995, with the Mission that is driven by Honesty and Integrity, to deliver Pure and Hygienic Ayurvedic products for the benefit of the mankind.
1995
Axiom is founded by Mrs. Hemlata Gupta, an ayurvedic doctor Mr. Sanjay Gupta launched M/s Axiom with its first product Absolute Nasal Drops & Other OTC Products.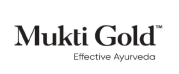 2000
Launched Mukti Gold range of Ayurvedic Bauty products.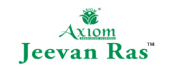 2005
Launched Herbal Juices Under Axiom Jeevanras.
2009
Mr. Rishabh Gupta, Dr. Gupta Grandson Joined the business.

2015
Launched AloFrut's Juices Brand with 5 exciting flavour. Set up a manufacturing plant at Ambala.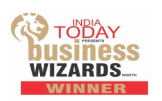 2016
Entered in South India another step of Pan India Presence India today has rated and awarded Axiom as one of the best brands. Mentions the journey in their coffee table book.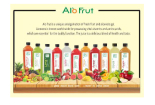 2017
Launched 7 more flavour in the AloFrut's Juices Range.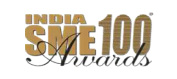 2018
Entered E-commerce & Modern Trade sales channels Axiom has made it to the TOP 100 Scorers in the evaluation format & has been declared a WINNER of the Top 100 SME's of INDIA 2018.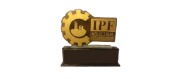 2018
Ms Axiom has won the 3rd IPF (Industrial Product Finder Magazine) Industrial Excellence Award for Fastest Growing Manufacturing Company in the Agriculture and Food Processing (Small & Medium) category, 2018.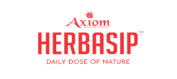 2019
Launched a modern Ayurveda brand Herbasip.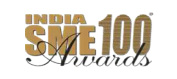 2019
Axiom has made it again to the TOP 100 Scorers in the evaluation format & has been declared a WINNER of the Top 100 SME's of INDIA 2019.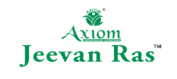 2020
Launched new immunity booster products in Herbal Juices Segments. Launched hygiene products as per Covid scenerio.

2021
Onboarded Shikhar Dhawan & Parineeti Chopra as our brand ambassador for Brand AloFrut's. Launched AloFrut's mocktails, a new range of ready made mocktails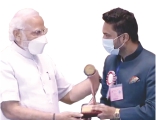 2022
Honored to be rewarded for excellence at National MSME Awards 2022 from the PM of India, Mr. Narendra Damodar Das Modi
Alo Frut Achievements
Recognitions and awards motivate all of us at Axiom for working hard and achieving better targets.We have won accolades from various sectors and are proud of them.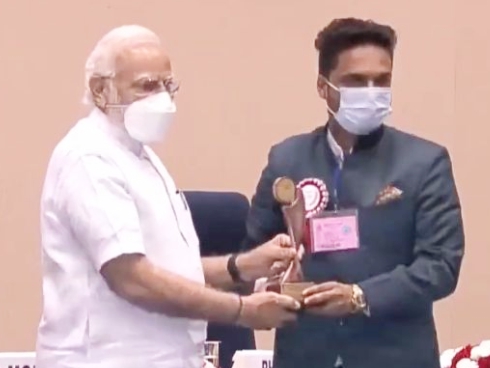 Hard work is the core foundation of success. A goal is complete by harvesting dedication and persistence. Another laurel got added to the brand at the National Event this year through marked recognition offered by MSME. Axiom Ayurveda is truly privileged at receiving a distinguished rank at the National Level and that too by our honorable Prime Minister – Shri Narendra Modi. Gaining a significance through MSME certainly encourages the growth of the brand. Amongst multiple nominations, Axiom Ayurveda successfully carved its way with sheer credibility. We are highly grateful that our efforts got recognized at the country level in the presence of prominent personalities.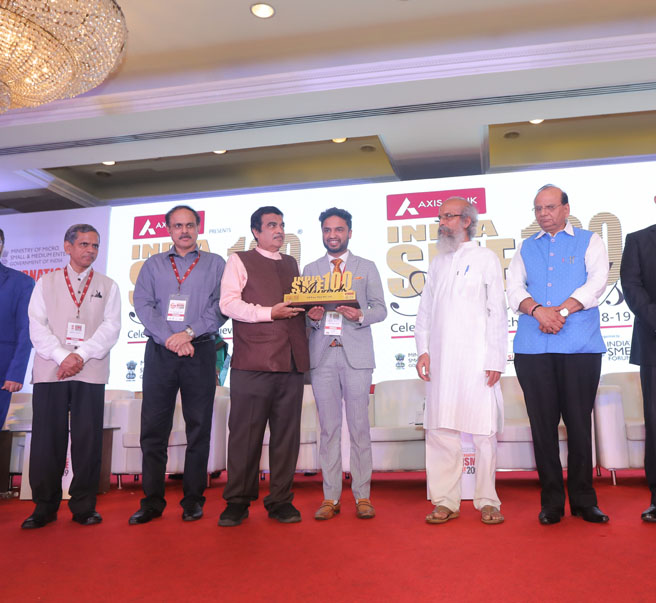 Axiom has made it again to the TOP 100 Scorers in the evaluation format & has been declared a WINNER of the Top 100 SME's of INDIA 2019. It surely is a great honour to be ranked and chosen amongst an overwhelming 34011 nominations filed by SMEs from all over the country Shri. Nitin Gadkari, Hon'ble Minister for MSME, (IC) Govt. of India and Shri Pratap Sarangi Hon'ble Minister for State MSME, Govt. of India were the Chief Guests at the occasion. Dr. Arun Kumar Panda, Hon'ble Secretary, Ministry of MSME. Award was given on date 27-06-2019.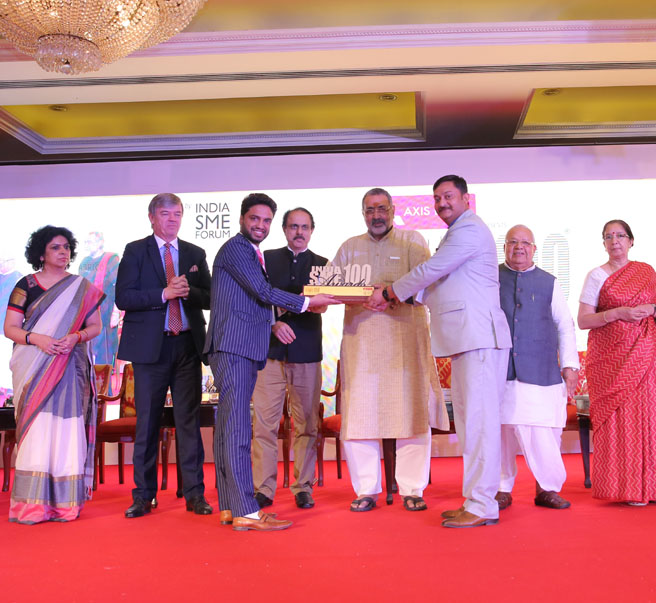 Another feather in the cap of Axiom is the India SME 100 Awards. Axiom has carved a niche at the Top 100 Scorers in the evaluation format and declared a Winner of the Top 100 SMEs in India in 2018. There have been 33102 nominations from the various SMEs all over the country and featuring in the top 100 is a credible job. Team Axiom received the award in presence of eminent guests of honour on 09-08-2018.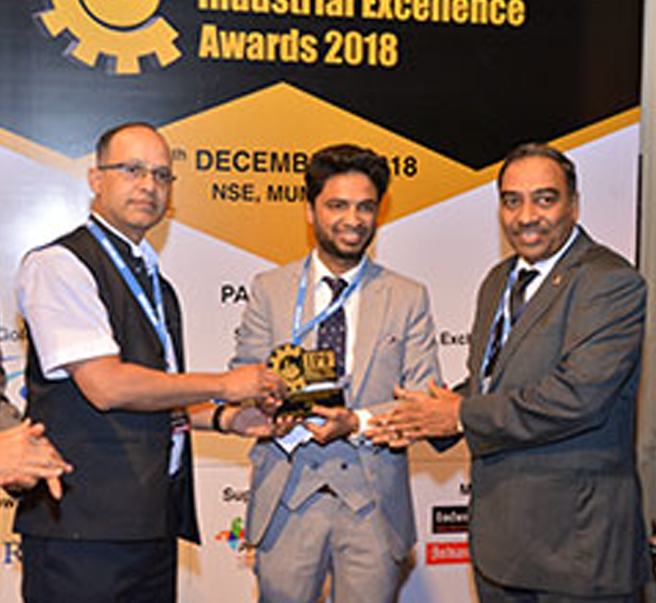 We, Ms. Axiom have won the 3rd IPF (Industrial product Finder Magazine) Industrial Excellence Award 2018. We have been awarded for being the Fastest Growing Manufacturing Company in the Agriculture and Food Processing (Small and Medium) category. The award has been received by Mr Rishabh Gupta, Chairman Axiom at National Stock Exchange (NSE), which is located at Bandra Kurla Complex (BKC), Mumbai. The event was hosted on 13th December 2018.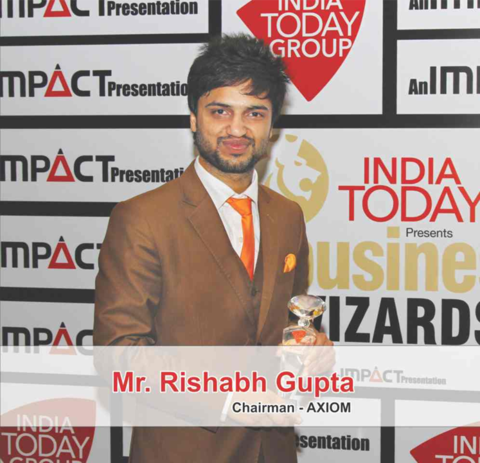 Mr Rishabh Gupta, Chairman Axiom has also been honoured by the India Today Group. He has been awarded the Coffee Table Book Business Wizards North by Mrs Harsimrat Kaur Badal (Honorable Minister of Ministry of Food Processing Industry). He was adjudged as an entrepreneur with a difference. The award was given in July 2016 to the man who was young, dynamic and with an unbeatable zeal to succeed in life and business.
Awards & Certifications
We have been bestowed with numerous certifications and recognitions for our dedication, perseverance and strife for producing the best quality products and mindful customer service.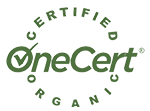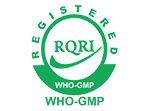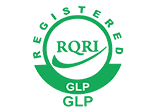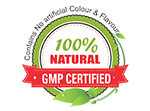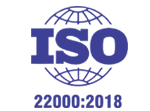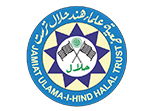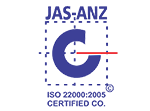 Our Responsibilities
We at Alo Frut take environmental proactiveness seriously. We make sure all our products are made and packaged in the right way that not only is healthy for our consumers but also for the environment. Thus leaving a better future for the generations to follow.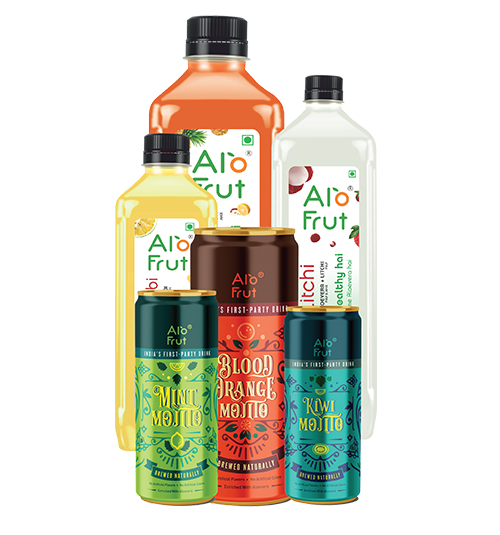 Recyclable Cans
We at Alo Frut are vigilant towards nature and its abundant resources that make us who we are. Hence, as an act of paying back to mother nature, we use recyclable cans, which is a small effort from our side to protect everything we have and pass it on to the future.
Food Grade Bottles
Our responsibilty does not end with maing quality prodcut, also extends to packaging it in material that are safe and secure for consumption. We use the highest quality Food Grade Plastic for our Alo Frut Juice range so you can enjoy all our products whenever and wherever you want.
Looking into the future
Alo Frut has always been on the path of innovation. We always aspire to be the trial blazers in technological advancements to make our products better and customer service great. In that effort, we have achieved a few milestones worth mentioning.
We rule in Size
Currently, we are working on an enormous land of 1 Lac Sq. Ft, with the latest tools and technologies at our manufacturing plant and the corporate staff. Thus making Alo Frut one of the leaders in the F&B segment.
We are near You
We've planned to acquire land in Jammu and situate a world-class manufacturing unit there as well. Thus making it possible for all people of India to taste and relish the goodness of Alo Frut.